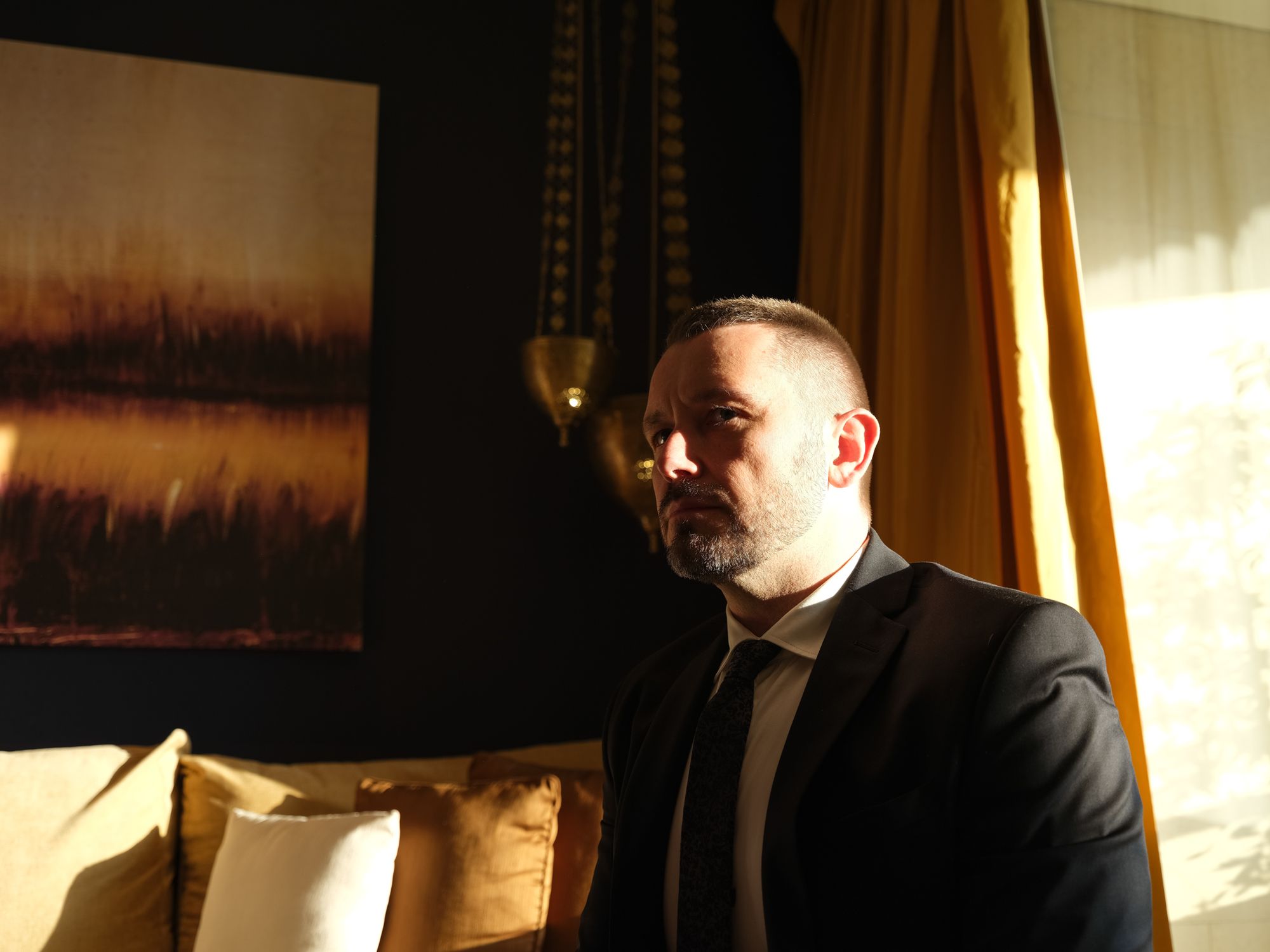 I'm a journalist working at the intersections of technology, the environment, business, culture and society. I've reported from more than 40 countries from the tip of Sub-Saharan Africa to above the Arctic Circle. My words and pictures have appeared in Wired, the Atlantic, the Financial Times, Businessweek, GQ, the TLS and others.
I was the enterprise editor at the non-profit tech publication Rest of World, overseeing sprawling global projects and investigations, including major projects on gig work, internet blackouts and e-commerce, and a significant investigation into a Spanish "reputation management" company.
I was the founding editor of the Financial Times' This is Africa publication, which I ran from 2008 to 2011, and I launched the (short-lived) British current affairs magazine Raconteur in 2016. I was briefly the business editor at the Huffington Post UK, and a producer at CNBC. In the 2010s I conducted environmental investigations in Africa, Latin America and Asia, before joining Nikkei Asia in Tokyo as cover story editor in  2019 and 2020.
I have won multiple awards as an editor and writer, including those given by the Society of Publishers in Asia, the World Association of News Publishers, and the British Society of Magazine Editors. In 2023, I won a Fetisov International Journalism Award for my work on internet censorship.
I also occasionally work as a photographer. My portraits and reportage have appeared in publications including Monocle, Newsweek and the Mekong Review.
I can be contacted at prcguest@protonmail.com.